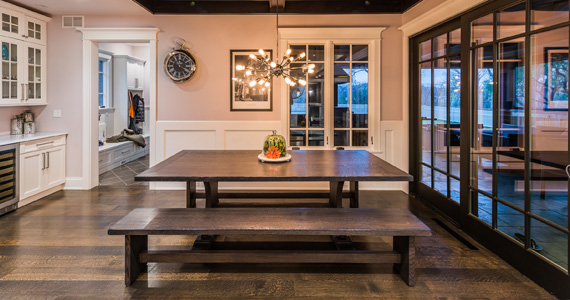 Ten Tips for a Successful Renovation
1.  Selecting the right contractor for your project is integral.  Focus on someone who communicates well, responds to e-mails and calls in a timely manner, helps with design, game plan and execution, and has extensive experience along with trustworthy referrals.  Make sure they are licensed and bonded.  When comparing contractors, be certain you are comparing apples to apples.
2.  Throughout the building and remodeling process, you will be making many decisions.  Make decisions early and often.  Delayed decisions and changes delay the work schedule.  Also, avoid being a distraction to your project…time is money.
3.  Have your contractor purchase the materials.  They tend to get better pricing and should pass on the savings to you when they can.  Don't cut corners and don't put lipstick on a pig…